IPPA Divisions
The IPPA divisions are similar to special interest groups (SIGs) that bridge research and practice and provide a platform for members to connect with colleagues, learn about the research and applications in their area of focus, and collaborate on mission-driven projects.
IPPA divisions are the lifeblood of the organization. Today, there are six (6) divisions – or special interest groups (SIGs) – with active participation by over 90% of the global IPPA membership base. Discover more about the IPPA divisions below.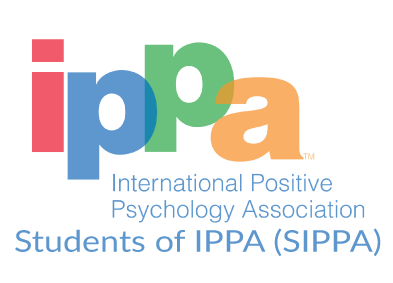 The Students of IPPA, or SIPPA, is the exclusive student division of IPPA that connects graduate and undergraduate students with an interest in positive psychology or related fields to one other and provides learning and mentorship opportunities. This Division aims to create a community for likeminded students of positive psychology around the world by facilitating networking, collaboration, and mentorship, and through delivery of created or curated educational opportunities and professional development programs.Visit the SIPPA page to learn more.
---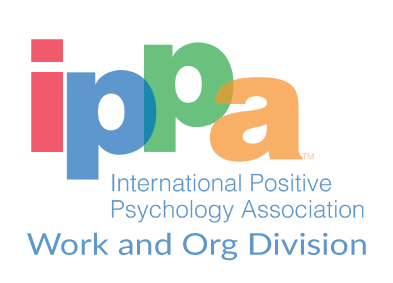 The IPPA Work and Organizations Division, or the Work & Org Division, is a special interest group for practitioners, researchers, and leaders in organizations who want to collaborate on efforts to introduce or advance positive psychology research and applications in the workplace and within an organizational and institutional context. Visit the Work & Org page to learn more.
---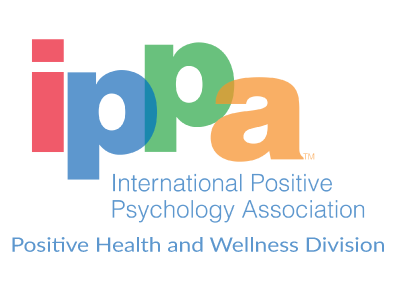 The IPPA Positive Health and Wellbeing Division is geared for physicians and clinicians, researchers, policymakers, and others working to advance the science and practice of positive psychology concerning optimal human health and the positive and protective bio-psychosocial factors linked to it. Visit the Positive Health & Wellbeing page to learn more.
---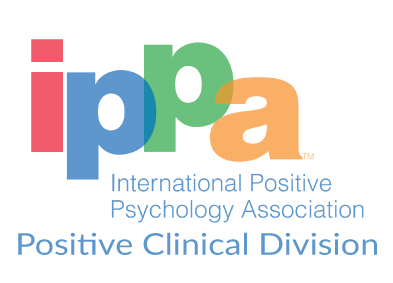 The Positive Clinical Psychology Division, or Positive Clinical Division, is a place for psychologists, psychiatrists, social workers, and other clinicians, academics, and researchers to support the professional, ethical, effective, evidence-based and culturally responsive practice of positive psychology principles in clinical settings. Visit the Positive Clinical page to learn more.
---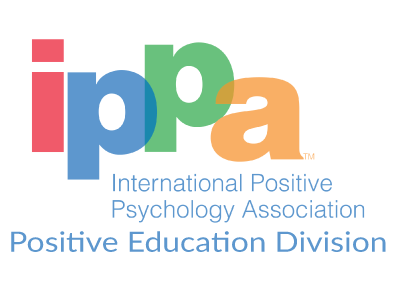 The Positive Education Division is geared toward educators, academics, researchers, and practitioners to help bridge the practice related research to application of positive psychology in formal and informal educational settings. The division supports activities related to curriculum, pedagogy, administration, support services, and education systems, with the goal of supporting the well-being, character, and resilience of students, staff, and educational communities as a whole. Visit the Positive Education page to learn more.
---
Spirituality and Meaning (SMD)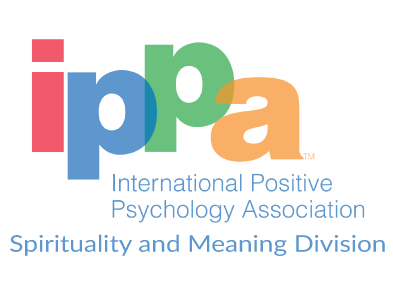 The Spirituality and Meaning Division, or SMD, aims to advance the science and practice of spirituality and meaning. The division is geared to anyone interested in catalyzing, aggregating, and communicating on the science of spirituality and meaning, and to share and explore evidence based practices for the benefit of individuals, groups, and society. Visit the Spirituality and Meaning Division (SMD) page to learn more.